Harrogate International Visual Arts Expo 2015
Mongolian Art and Culture in London in cooperation with Creative Curating represented British and Mongolian artists at the International Visual Arts Expo (HIVE) organised on 20-22 November 2015 at Harrogate International Centre in the historic town of Harrogate in North Yorkshire, England. Harrogate is a beautiful spa town and since 2013 it is voted The Happiest Place To Live for three years running.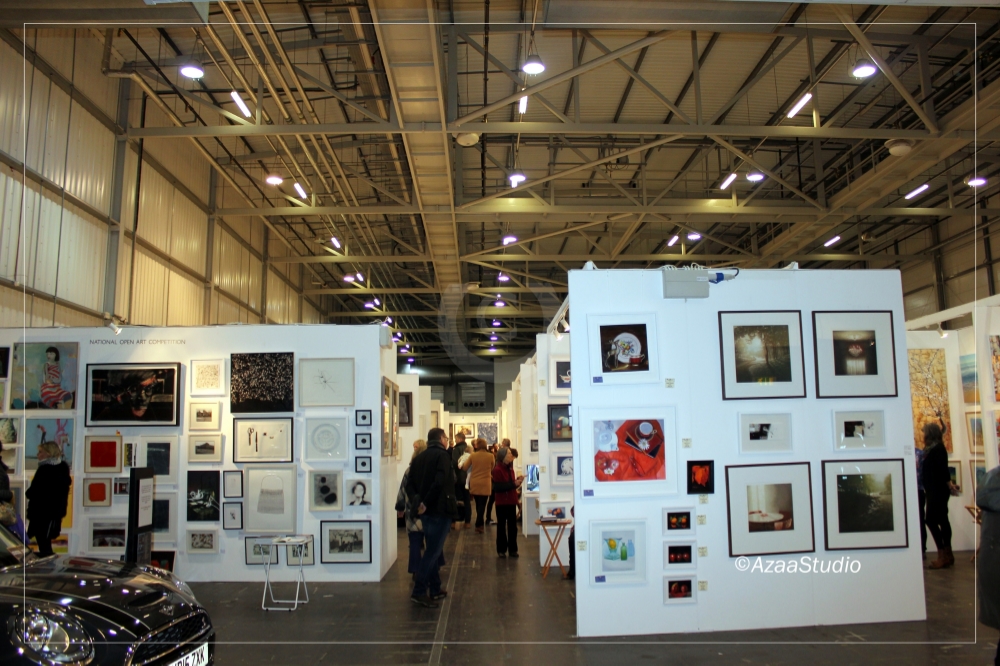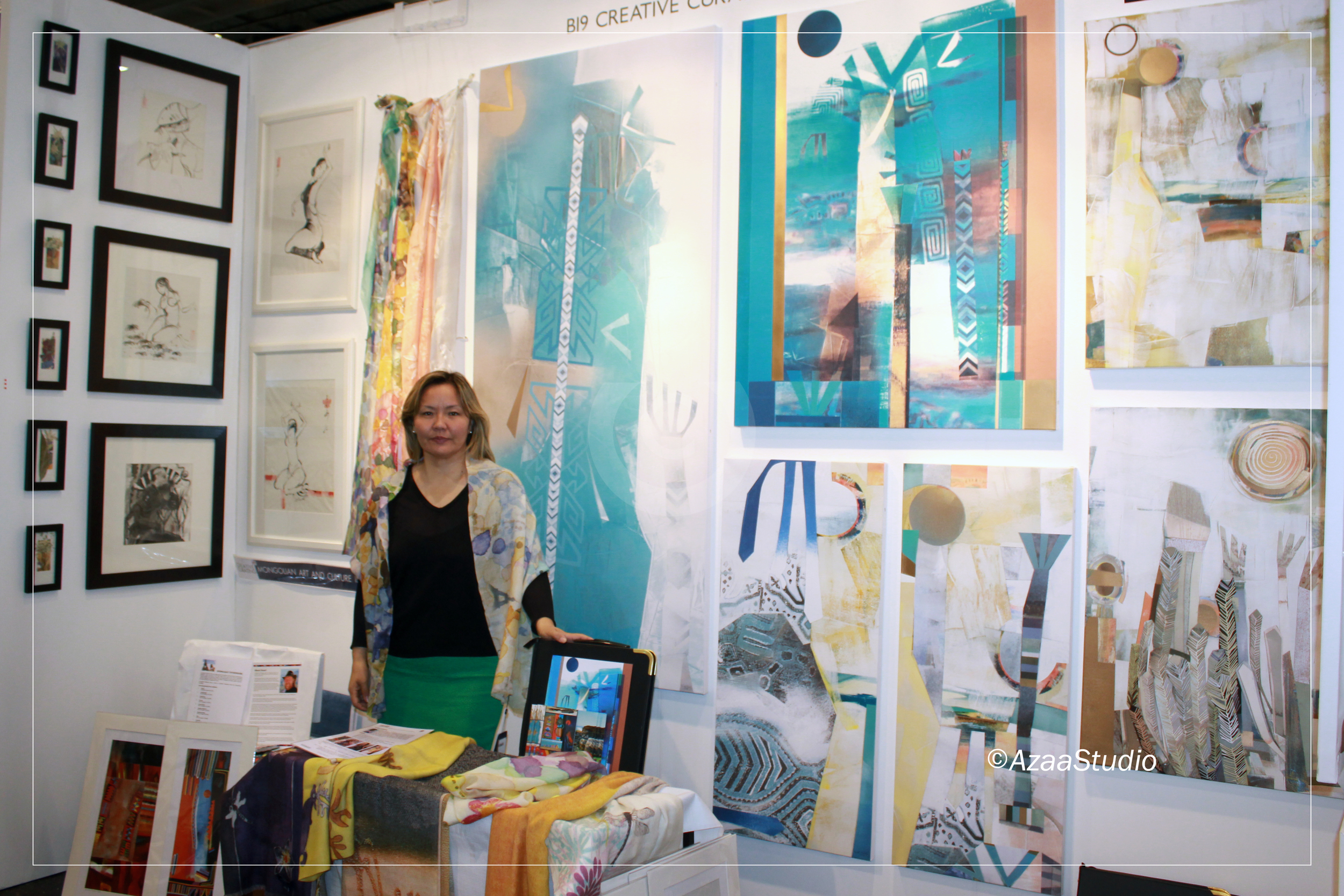 We successfully represented British artist Stuart Morris as our first collaboration. We would like to sincerely thank those who supported us at the Mongolian Embassy in the UK and the International Promotion and Information Department of the Foreign Ministry of Mongolia for helping us to present the works and designs of Mongolian artists Nurmaajav Tuvdendorj and Sendem Choijamts at this Expo. It was an opportunity to raise awareness about and introduce Mongolian art and culture to a broader audience and establish contacts with similar art and cultural experts and organisations for future cooperation.
About us on HIVE page: http://www.harrogateartexpo.com/news-and-press/exhibitor-creative-curatin